This exhibitions offers you an opportunity to browse and view on-demand content, and to interact with the various presenters over the course of the event week, by leaving comments and questions in the comments section.
Access presentations and by selected speakers on-demand, Browse through an exhibition of various information products and get to interact with presenters and exhibiters in the comments section.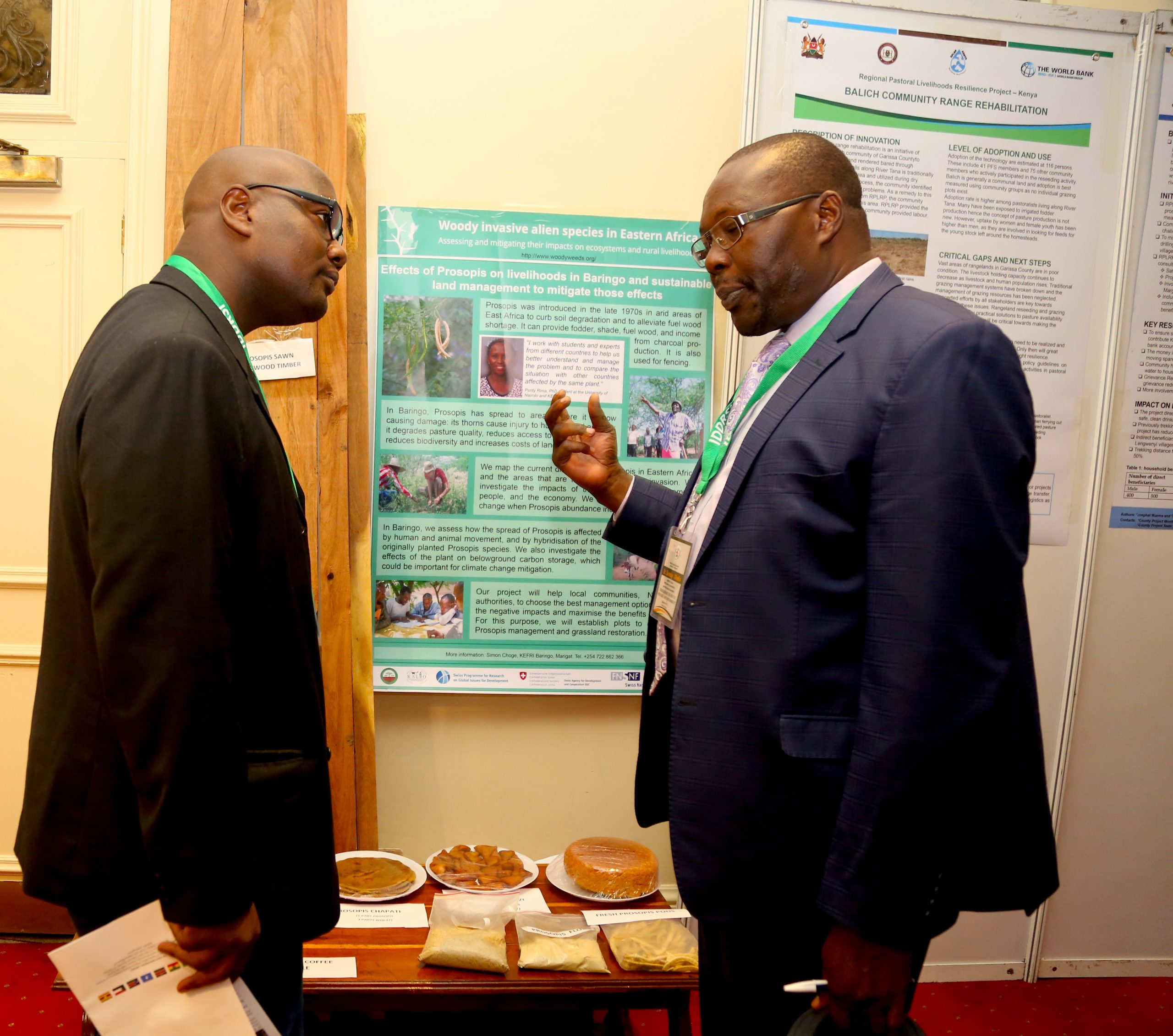 Around sixty participants from the IGAD Secretariat and the Member States were in Isiolo, Kenya, from 6-8 August 2018 to take part in an inaugural IGAD knowledge share fair, whose theme was Strengthening Cross-border Cooperation in the...