WELCOME TO THE VIRTUAL EXHIBITION HALL
Browse through this page to find out what the exhibition is about and view featured content from different organizations.
We have set up virtual exhibition pages for you, to share with you the work that different stakeholders are doing to promote innovation to build resilience to climatic shocks. Below, you can scroll through and select different exhibition pages to read documents, watch videos and photo slideshows, and interact with the exhibiters through the comments section at the bottom of every page and specific item.
Join us for our third Webinar on " Climate Change, Conflict and Human Security", on Wednesday 28 of October at 02:00 PM EAT. This webinar focuses on the connection between climate change and conflicts in Eastern Africa. Discussions will explore climate risks and resource-based conflicts, triggers and trends, their potential impacts on regional stability and potential mitigation measures.
The good practices you find in this section were selected for showcasing in the side-event section of the Horn of Africa and Sahel Virtual Share Fair. Here, you can view slides and posters, and in some cases, listen to the accompanying audio. Please leave your questions and feedback in the comments section, and when you come back, the presenter will have left you a reply.
Here are some picks to start you off. There is a lot more on the exhibition pages!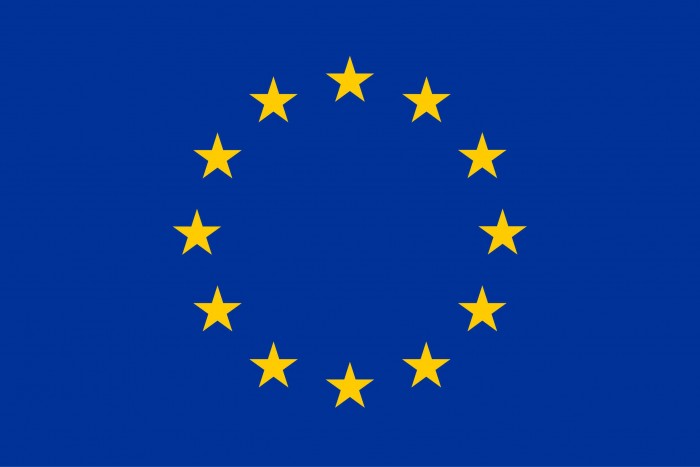 The virtual event is organized with the support of the European Union.