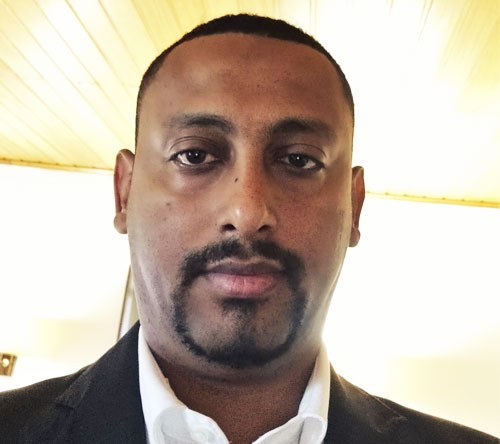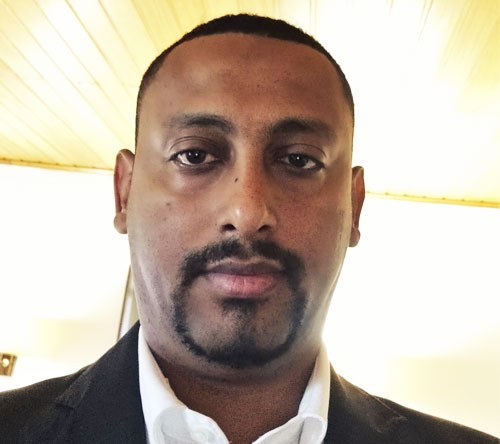 Abeshaw Gebru (FAO)
Abeshaw Gebru, an Ethiopian national, is the Emergency and Rehabilitation Officer with the Resilience Team at the FAO Regional Office for Africa, in Accra, Ghana. He has more than 15 years of experience in emergency and resilience programme development and operational support. In eastern Chad, Afghanistan, Central African Republic and Sudan with international NGO Action Contre la Faim, he has implemented large food security and agricultural projects. With UNOCHA, he was working as Advocacy and Public Information Officer in the Katanga region of DRC.  Since joining FAO in 2009, he has been working as Operations Officer at Headquarters from 2009 to 2012 in support of emergency and rehabilitation projects in Chad, Togo, Liberia and Sao Tome and Principe. From 2012 to 2013, he worked with FAO Haiti as Operations Officer. From 2014 up to March 2016, he worked as Operations Officer with FAO-Zimbabwe. Since July 2016, he has been working at the FAO Regional Office for Africa in support to countries and sub-regions for the design, development, implementation, monitoring and reporting of the emergency and resilience programme in Africa in particular the knowledge management and learning exchanges between regions. He holds a Masters in Food Security and Human Development.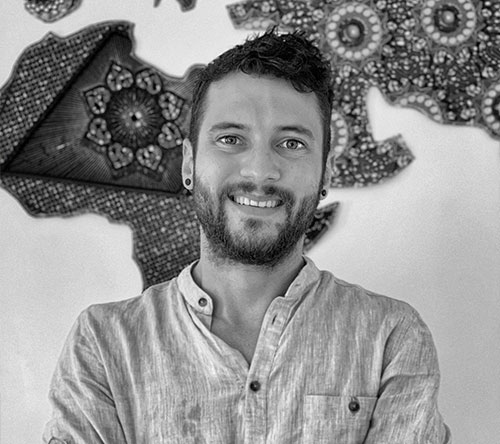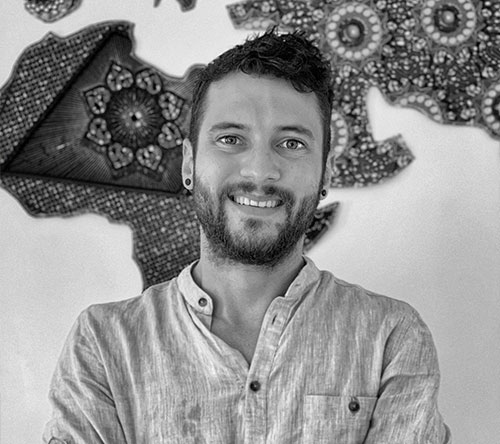 Arnaud Rouillard (FAO)
Mr Arnaud Rouillard is a agro-economist based in Senegal. He holds a BTSA in Agronomy and Plant Production and a Master's degree in International Agro-Development from ISTOM in Paris, France. He also holds a Master's specialization in sustainable development and technical support for agricultural sustainability from the ISA in Lille, France.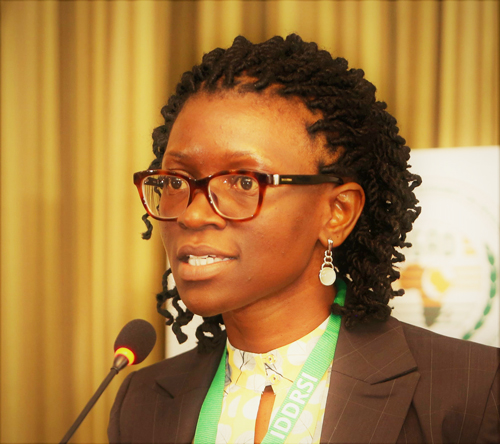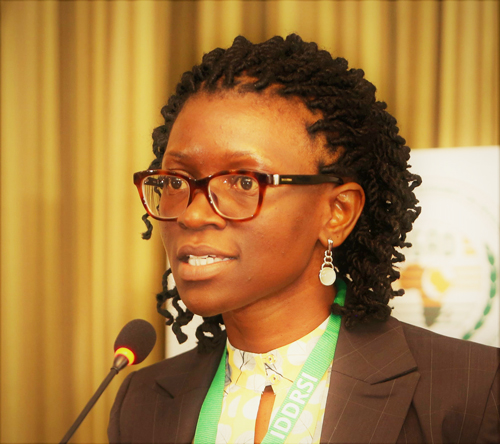 Christine Bukania (IGAD)
Christine Bukania, is a knowledge management and communications specialist with almost two decades' working experience in sub-Saharan Africa. As a Knowledge Management Coordinator at the Intergovernmental Authority on Development (IGAD), she leads the knowledge management activities and provides particular support to the IGAD Drought Disaster and Sustainability Initiative (IDDRSI), which is an initiative aiming to end drought emergencies by 2027. Prior to joining IGAD, Christine worked at the International Potato Centre, the Aga Khan Foundation, Concern Worldwide and Oxfam GB and the German Development Service.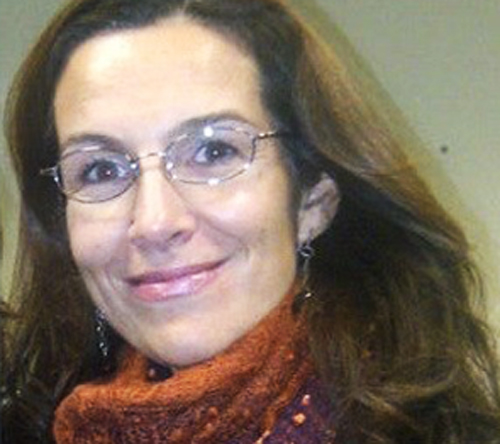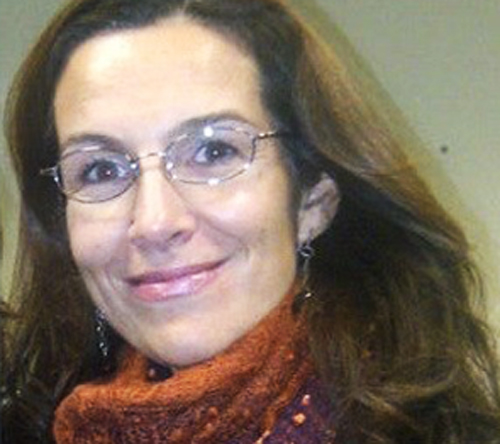 Frederique Matras (FAO)
Frédérique Matras is an Information and Knowledge Management Officer at the Office of Emergencies and Resilience of the Food and Agriculture Organization of the United Nations (FAO). She has a capacity development, learning and knowledge management background facilitating many learning processes and good practice documentation exercises, particularly in Western and Eastern Africa.
In 2016, she created and now coordinates the Knowledge Sharing Platform on Resilience, KORE – Knowledge Resilience, which supports the integration of knowledge management and learning processes more systematically and strategically across the multi-sectoral areas of resilience work in food crises countries and emergency contexts. This work seeks to develop evidence-based knowledge, feeding programming, resource allocation and decision-making processes.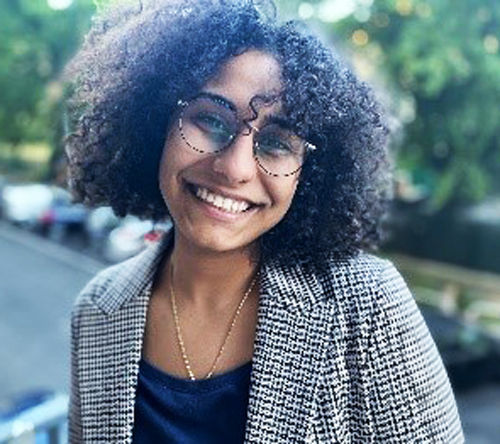 Giulia Ramadan El Sayed (FAO)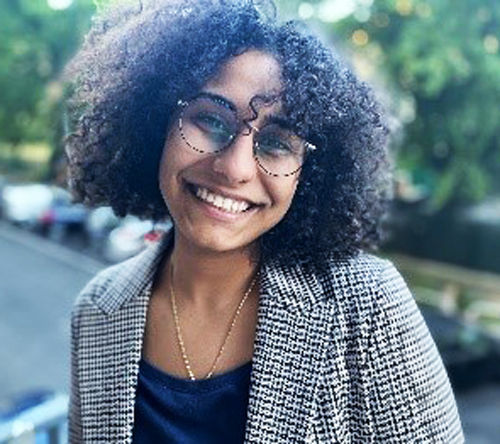 Giulia Ramadan El Sayed (FAO)
Giulia Ramadan El Sayed is a Knowledge Management consultant at the Food and Agriculture Organization of the United Nations (FAO), working at the Office of Emergencies and Resilience. She works in the fields of Knowledge Management and Communication, and over the past 5 years has been primarily focusing on topics related to agriculture, resilience and food security in emergency contexts.
In her team, KORE – Knowledge Resilience, she is the communication focal point and mainly supports knowledge dissemination and knowledge uptake efforts. Working closely with subject-matter experts, Giulia's spectrum of work ranges from producing and facilitating online learning and knowledge sharing events, to documenting good practice fact sheets, to supporting the articulation of knowledge management strategies.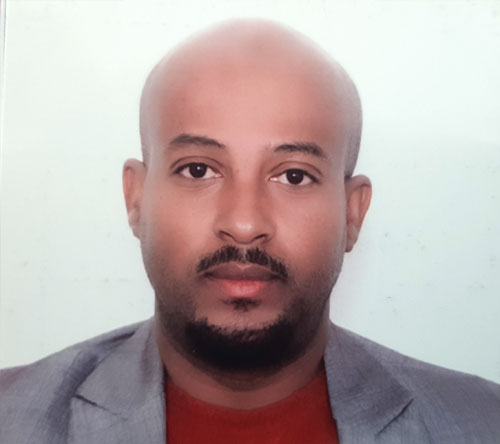 Jemal Dagnew Mensur (IGAD)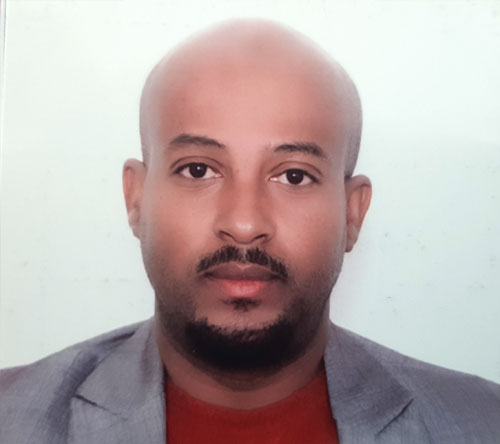 Jemal Dagnew Mensur (IGAD)
Jemal Is a regional Database Expert, is currently working at Headquarter of IGAD secretariat, located in Djibouti, supporting Knowledge Management, Statistics, GIS/RS and Monitoring & Evaluation functions for the past seven years. His contribution to the IGAD, including adaptation and customization of opens sources KM tools to Member Countries to support spatial planning and monitoring and evaluation.
Prior to joining IGAD, Jemal was an IT Officer for the Nile Basin Initiative/Eastern Nile Technical Regional Office based in Addis Ababa, Ethiopia for the past nine years and worked as consultant for IMF, UNESCO and as programmer / web developer for international private software developing firm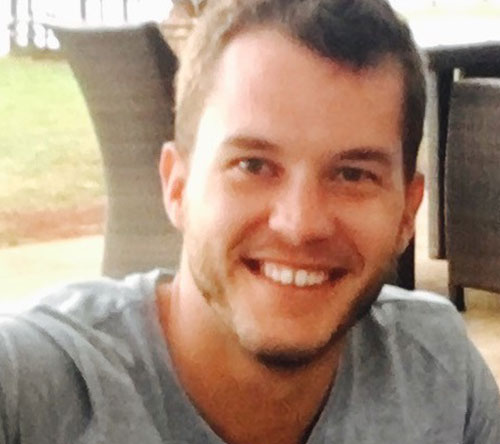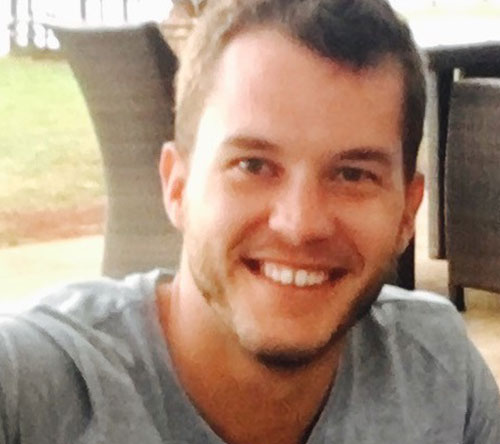 Koen Joosten (FAO)
Koen had in-depth knowledge of natural resource management and resilience building, and a thorough understanding of (agro)pastoralism in Eastern Africa. Among others, he is currently managing the Netherlands-funded "Food and Nutrition Security Resilience Programme" (FNS-REPRO) at the regional level and is closely involved in knowledge management and sharing – including RTEA's participation in the Dubai EXPO 2020. Koen furthermore provides technical support throughout the Eastern Africa region, including to project/program design and implementation, and development of resilience strategies. He holds a MSc in Climate Studies and a BSc in International Land and Water Management, both from Wageningen University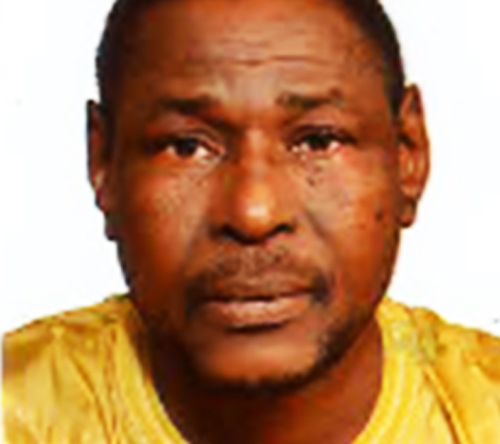 Mahalmoudou HAMADOUN (CILSS)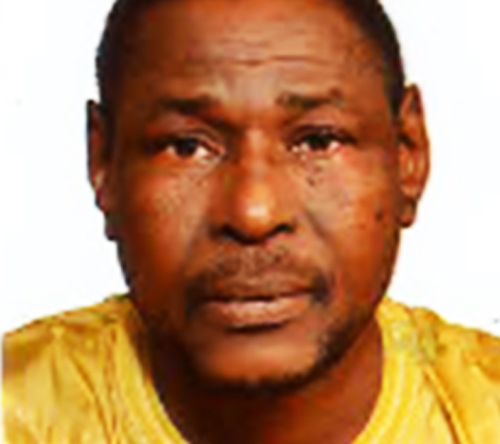 Mahalmoudou HAMADOUN (CILSS)
Dr. Mahalmoudou HAMADOUN est Coordonnateur du Programme Régional d'Appui à la Sécurité Alimentaire et Nutritionnelle (PRA/SAN) du CILSS depuis 2011 et travaille dans cette institution depuis plus de quinze ans.
Dr. HAMADOUN assure la coordination du dispositif régional de prévention et de gestion des crises (PREGEC), le développement et la mise en œuvre de l'Outil Cadre Harmonisé, co- anime au nom du CILSS, le Réseau de Prévention et de Gestion des crises alimentaires (RPCA) avec le Secretariat Club du Sahel.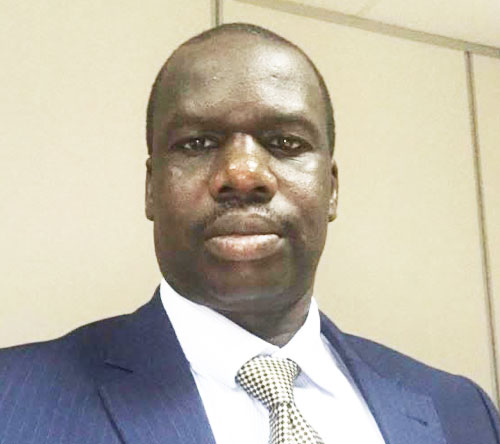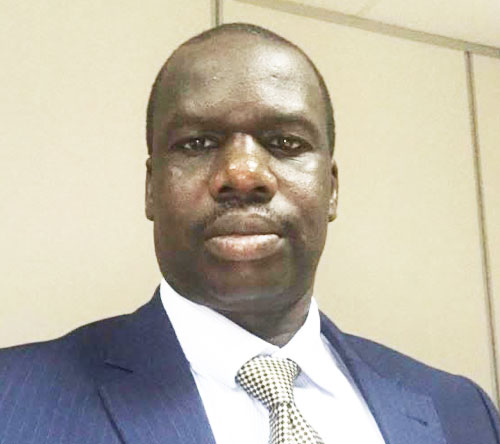 Paul Opio (FAO)
Paul joined FAO Uganda in 2007 as livestock specialist for the Karamoja region where he designed and managed several emergency and rehabilitation projects. In 2011, he moved to RTEA as Livestock and Pastoralism Advisor working with IGAD, East Africa Community and AU-IBAR. Paul has more than fifteen years of experience in providing support to countries on national, crossborder and regional emergency, rehabilitation and development. He has extensive experience in programming with regional economic communities, in policy development, and incoordination of regional food security and nutrition partners.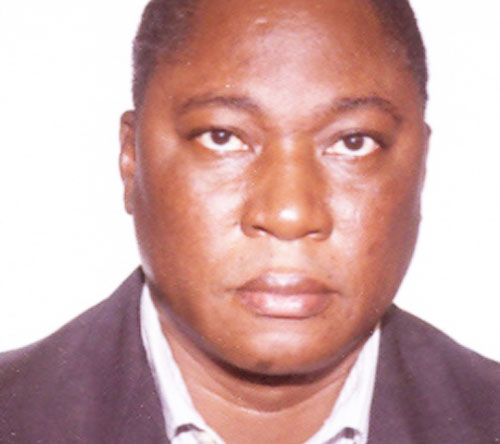 Philippe Zoungrana (CILSS)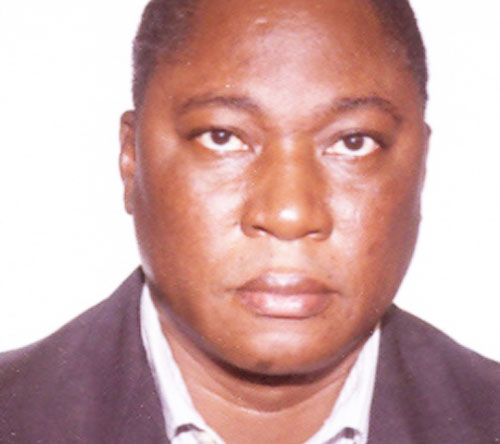 Philippe Zoungrana (CILSS)
Est actuellement Coordonnateur du Programme régional d'Appui Gestion des Ressources Naturelles et Changement Climatique au CILSS où il travaille depuis 2004. Philippe possède 34 années d'expériences sur différentes thématiques comme les systèmes de production agro-pastoraux, la lutte contre la désertification, la gestion durable des terres et l'adaptation à la vulnérabilité climatique en Afrique sahélienne. Il a également une solide expérience dans l'élaboration, la coordination et le suivi-évaluation de projets sur la lutte contre la désertification et la gestion durable des terres.