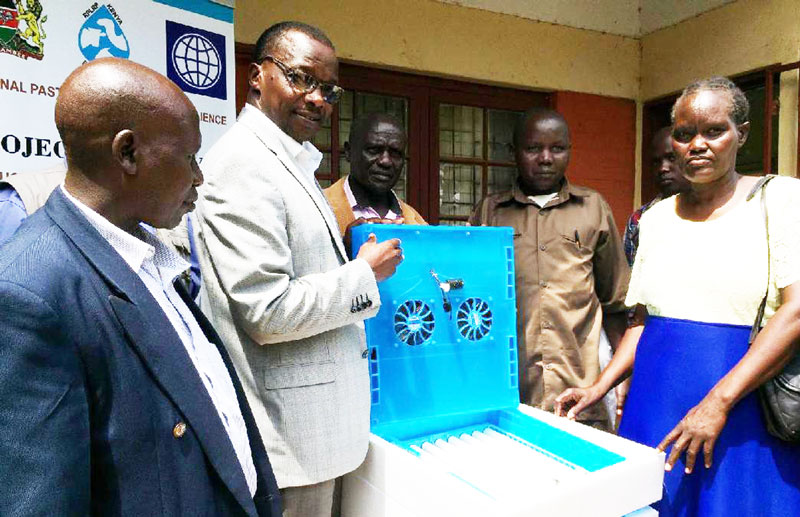 Women empowerment: Solar powered egg incubators help women to increase incomes from poultry farming
July 5, 2021

Theme 4: Innovative support to agro-pastoralists and pastoralists
August 7, 2021
Key message
More investments in risk-informed and shock-responsive social protection systems are needed to address the vulnerability of the largely rural agricultural and pastoral livelihoods, especially in the context of the COVID-19 response.
Electronic registries and e-voucher systems can contribute to building social safety net systems.
Social protection programmes/safety nets should be risk-informed, scalable and flexible, connected to early warning and action, and need to support productive capacities.
Best Practices/Tools